Our Services
Projects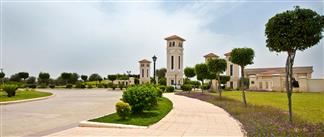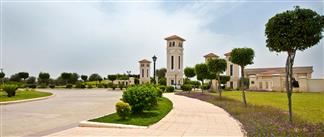 Emaar Jaipur Greens
Ajmer road, Jaipur
208 - 530 Sq-yrd
Residential Plot
43.20 Lacs Onwards
Ready To Move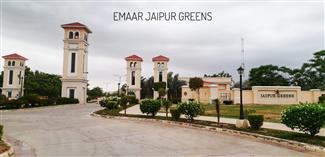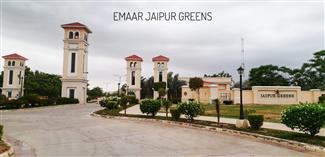 Emaar Vaikunth Villa Plots
Ajmer road, Jaipur
200 - 290 Sq-yrd
Residential Plot
56 Lacs Onwards
Ready To Move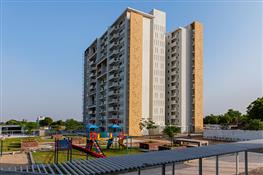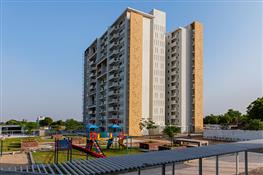 Jaipur 21
Ajmer road, Jaipur
1275 - 2244 Sq-ft
2, 3 BHK Flat
33.79 Lacs Onwards
Ready To Move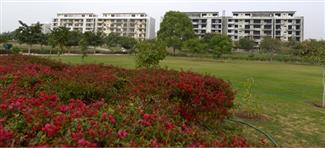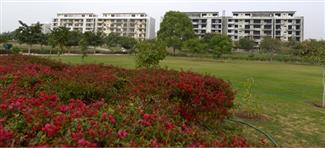 The Park Apartments
Ajmer road, Jaipur
1865 - 4095 Sq-ft
3, 4 BHK Flat
43.83 Lacs Onwards
Ready To Move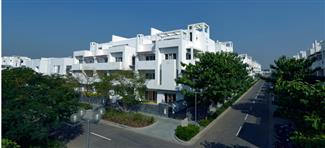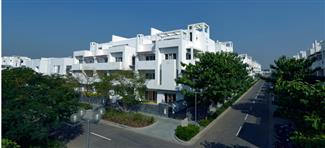 Vatika Urban Woods
Ajmer road, Jaipur
1848 - 2577 Sq-ft
3, 4 BHK Builder Floor
42 Lacs Onwards
Ready To Move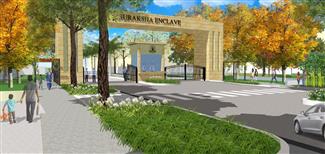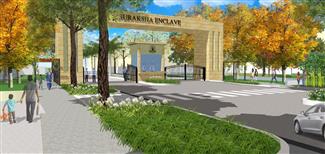 Surksha Enclave
Ajmer road, Jaipur
98 - 500 Sq-yrd
Residential Plot
14.65 Lacs Onwards
Ready To Move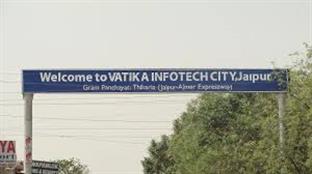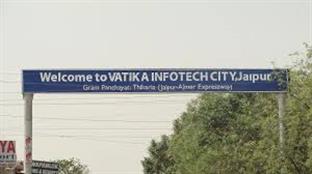 Vatika Infotech City
Ajmer road, Jaipur
100 - 1000 Sq-yrd
Residential Plot
14.50 Lacs Onwards
Ready To Move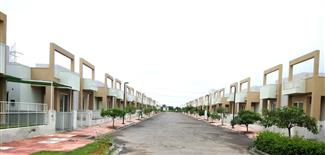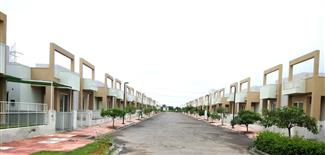 Vatika Ivy Homes
Ajmer road, Jaipur
1040 Sq-ft
2 BHK House / Villa
40 Lacs Onwards
Ready To Move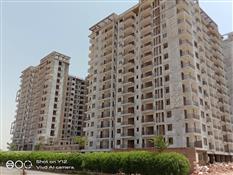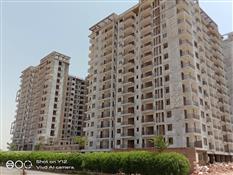 Taruchaya Residency
Ajmer road, Jaipur
695 - 1721 Sq-ft
1, 2, 3 BHK Flat
25.72 Lacs Onwards
Under Construction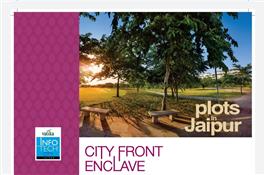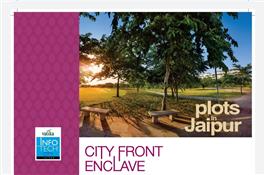 Vatika City Front Enclave
Ajmer road, Jaipur
135 - 345 Sq-yrd
Residential Plot
22.82 Lacs Onwards
Under Construction
Our Developers
Testimonials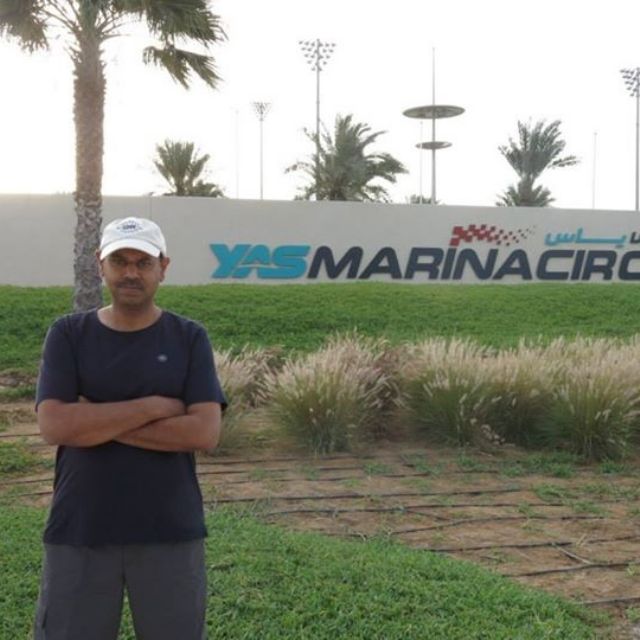 It was a major decision to buy a house in gurgaon for me, through their constant follow up and most importantly correct information they made it possible for me. I would definitely recommend them. Very Impressed by the team.
Mr. Ashok Thomas
Director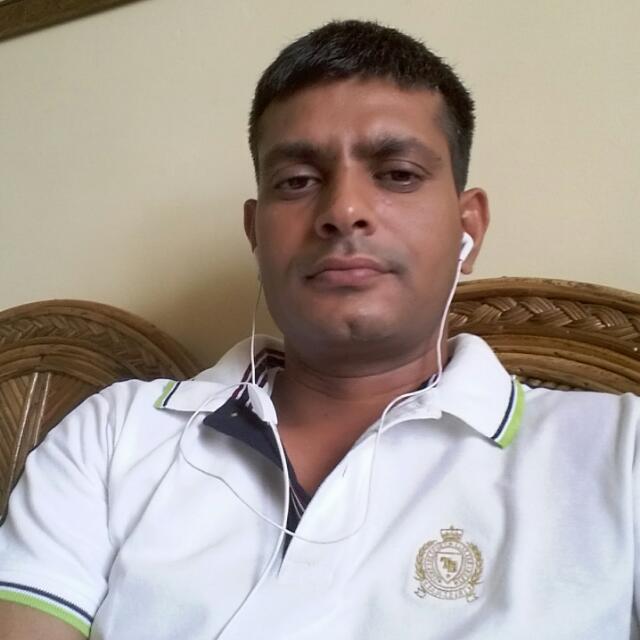 Done my first deal with Zenith Group. I have to say transparent work ethics is their USP.
Mr. Bharat Yadav
Co (CRPF)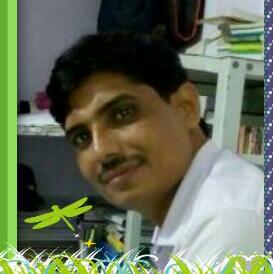 Amazing Service by Zenith Group Team
Mr. Laxmi Narayan
TA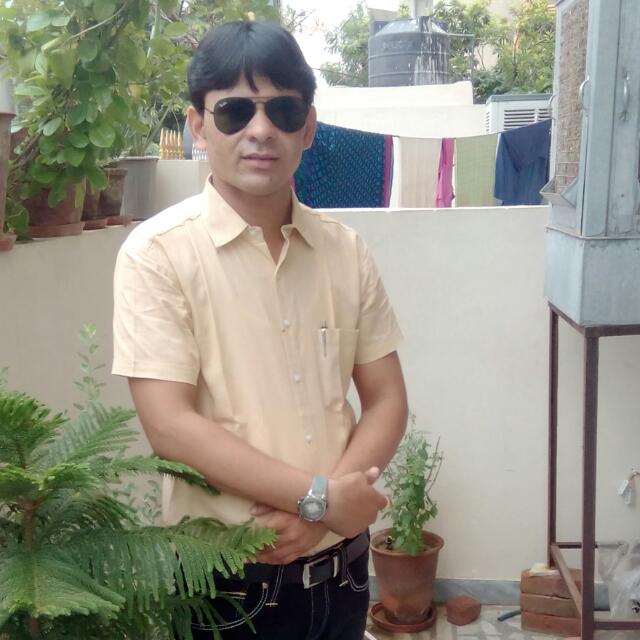 One Thing I like about them is their brilliant services. Their response time is really quick. I recommend Zenith Group.
Dr.Munish Kumar
Doctor
I had a Good experience dealing with Zenith Group. The response time to all my queries was super good and all discussions, even though over phone, were subsequently documented. At any point in the transaction, I felt a complete transparency being maintained. I look forward to having another transaction through Zenith Group.
Deepak Gupta
VP ( Nagarro)